The Best IT Career hub
The IIHT Ultadanga is regarded as the Best IT training hub in Career courses, Summer and Winter Intership training and IT Programs for Java, Python, Big Data, CCNA, Microsoft Server and more than 110+ IT Programs which are IT Industry ready for corporate companies like Infosys, TCS, IBM, Wipro, British Telecom and more than 100+ MNCs. We specialize in providing training in different industry-leading computer Software, Cloud Computing, Hardware networking courses and is No.1 training hub in the eastern region of India. IIHT offers both Classroom and ONLINE LIVE classes with 100% Practical Hands on. Our training is further enhanced with advanced infrastructure and highly-experienced faculty that makes IIHT Ultadanga at par with the global IT training institutes.
IIHT ULTADANGA have 100% Placement Record with more than 1800+ students have got placement, so what for you waiting, join us today.
Popular Courses
Increase employabilty by joining IIHT-Ultadanga career focused course.
Need More Information?
You can always reach us via following contact details. We will give our best to reach you as possible.
Latest Events
Check out the top events happening in IIHT-ultadanga today and upcoming along with venue details.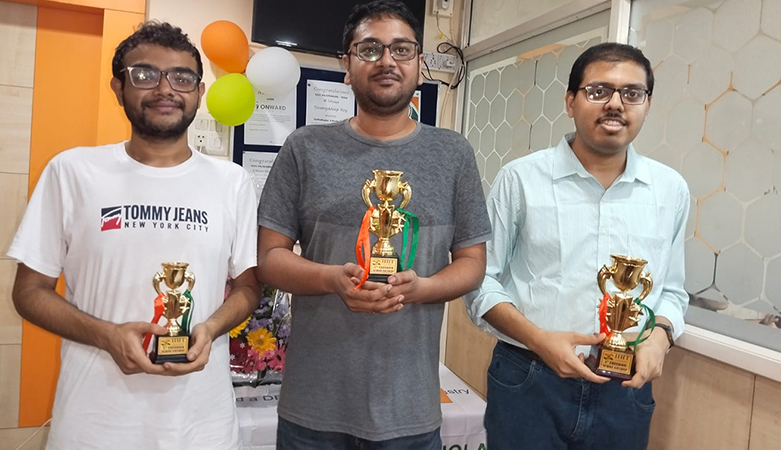 August 21st, 2023
IIHT Ultadanga Center
IIHT Ultadanga proudly announced the winners and result for the National Freedom Scholarship 2023 held at Ultadanga Centre.
Read More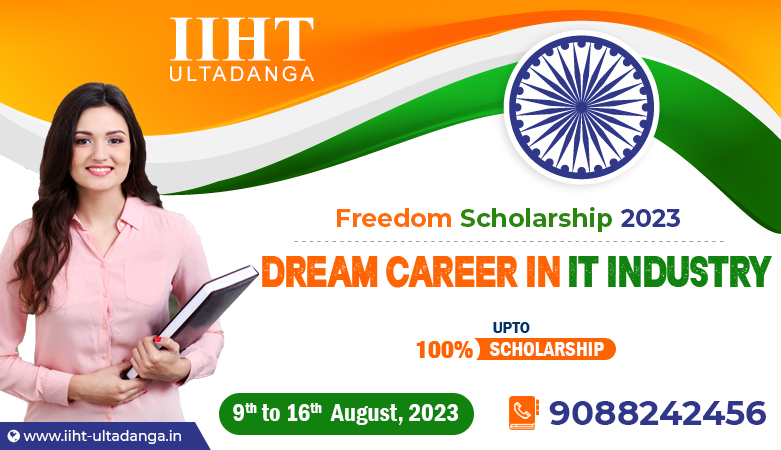 August 9th-16th, 2023
IIHT Ultadanga Center
IIHT ULTADANGA conducted Freedom Scholarship 2023, JOB READY courses in technology training.
Read More
IIHT Ultadanga Advantage
Till date, it has employed hundreds of professionals in different areas such as IT Infrastructure Management, IT security and Cloud computing, Data center architecture and automation, and so on.